A CREATIVE COMPANY
DRIVING CHANGE
THROUGH THE
POWER OF STORY
OUR PROMISE TO YOU
Together, we will tell human-centred brand stories in an authentic voice that drives impact, engagement and brand alignment meeting your needs.
We have PRODUCED impactful stories for A VARIETY OF LOCAL, NATIONAL AND GLOBAL CLIENTS
OUR GOALS
We aim to create impact in four key focus areas.
A series following three social entrepreneurs from Samoa, Pakistan and Myanmar as they try and solve some of humanity's biggest problems.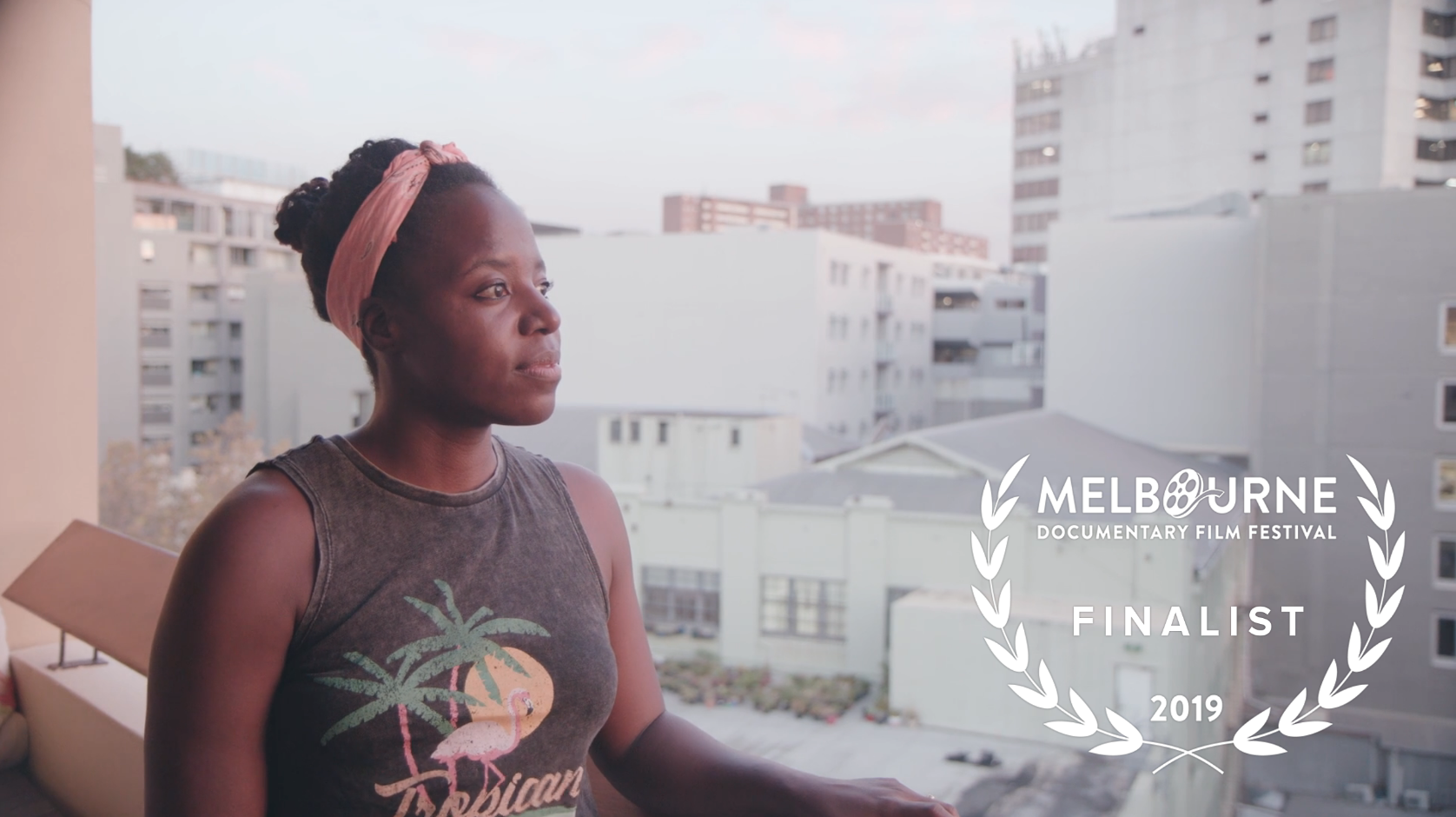 A LinkedIn documentary series following six female startup founders as they step out of their comfort zones and turn big ideas into game-changing tech companies.
A web series exploring mental health and mindfulness, starring YouTuber Jessica Holsman.
We supported Media Stockade to bring to life the story of Papua New Guinea's first national women's rugby league team, the Orchids, as they face the World Cup.
We'd love to hear from you
Just fill out the form below and we'll get back to you!
Brisbane Studio
Unit 1, 84 Brookes Street
Fortitude Valley QLD 4006
info@thestoryboxes.com